Aged Care & Disability Training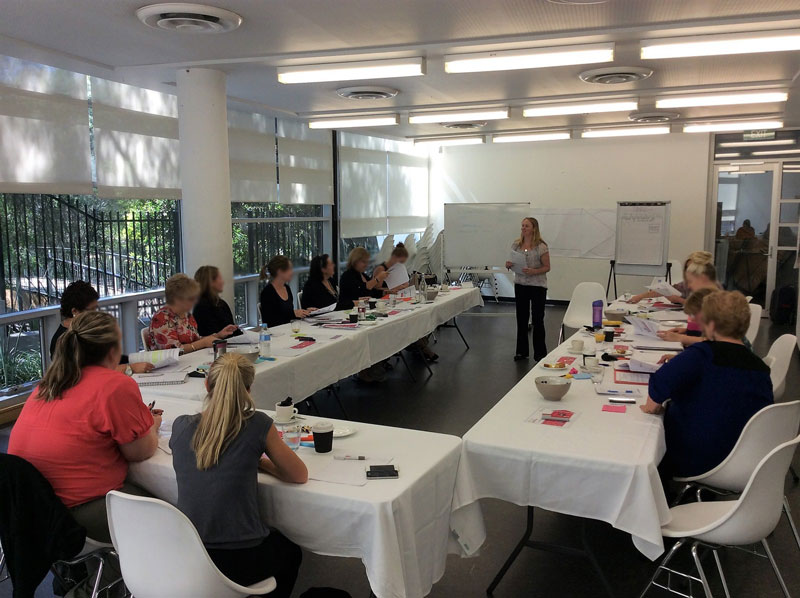 Training and development play an important role in the effectiveness of organisations and to the experiences of clients.
Innovate is experienced in the development and facilitation of training in both the disability and aged care sectors. We can offer you customised training solutions and products to meet workplace capability requirements.
Theresa completed her Certificate 4 in Training and Assessment in 2014 and since this time has designed and facilitated a range of training packages, internally for her previous employer as well as for external service providers and local government.
These training packages have been across a broad range of topics including Disability Awareness, Human Rights, Feedback and Complaints and Risk Management to name a few. Theresa is also a recognised workplace trainer for the Regional Assessment Services.
Both Theresa and Helen are completing their Diploma of Training Design and Development enabling Innovate to also offer specialised services in training needs analysis and evaluating the effectiveness of training programs.
Innovate is also increasing the suite of training options to include the development of customised E-Learning Courses.
Investing in training and development is good management practice. We are here to help you develop and maintain your services expertise, now and into the future.