Support Coordination

Innovate is dedicated to assist you to find individualised, quality supports for you to achieve your goals and to participate more fully in the community with our NDIS Support Coordination.
We are an inclusive service and welcome all people, including Aboriginal, LGBTIQA+ and CALD communities.
We will initially meet with you to discuss your plan and work alongside you to find the right providers based on your needs and assist with coordinating your services and supports. Innovate is committed to ensuring COVID safe practices are followed at all times and staff are fully vaccinated.
NDIS Support Coordination Services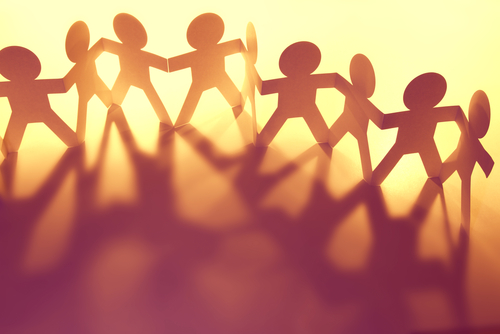 Understanding how you can use your NDIS plan to meet your goals
Innovate will work with you to develop a detailed program that aligns with the goals developed in your National Disability Insurance Scheme (NDIS) plan and how these goals will be achieved.
Managing supports effectively to achieve the best from your plan
Innovate works collaboratively with you to personalise your supports and match you with the right staff and services of your choice.
Working with your network of support – family, friends, service providers, therapists, doctors and community resources
During the establishment phase you will meet with your Support Coordinator to set up your program of supports. Once you are comfortable with your plan and supports, you'll work towards greater independence.
Accessing the NDIS portal and monitoring how your funds are spent
As part of the process of working with you, Innovate will support you to develop skills and confidence to take control of your NDIS plan. Innovate can assist you to take over some of the Support Coordinator function yourself, over time empowering you to advocate for yourself.
Monitoring your progress and preparing for your next review
Your Support Coordinator will review and monitor how your goals are being achieved and assist you to make changes or adjustments as you need. Innovate will keep records about your progress so you have good information to use when you review your plan with the National Disability Insurance Agency (NDIA).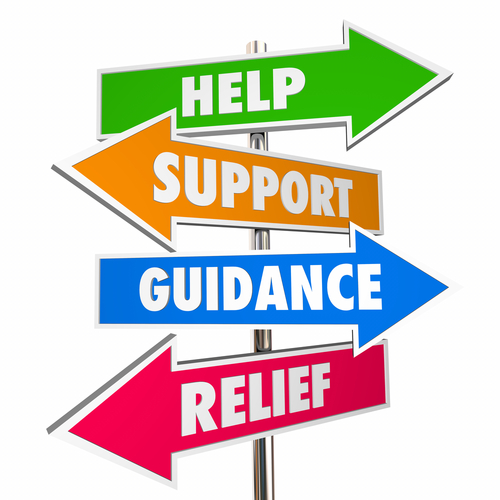 Specialist support coordination
If you're facing a particularly complex or challenging situation, the NDIA may identify that you need a professional with specific knowledge and skills.
Innovate provides specialist support, to assist you to manage immediate crisis, navigate the obstacles, establish routines and assist you to build a support network as quickly as possible.
We offer a safe space for you to make important decisions about your future.
We will support you with:
Addressing risks and safety concerns
Supported decision making
Navigating accommodation needs
Transitioning to or from the justice system
Addressing challenges in family life
Managing difficult life stage transitions e.g. leaving school
Goal planning and much more
Innovate provides support coordination and specialist support coordination services across South Western Sydney and its surrounding areas.
The NDIA sets price controls for Support Coordination and Specialist Support Coordination to ensure participants get reasonable value from their NDIS funding.
If you don't have an NDIS package we can offer private support coordination services. Contact us for more information.