Our core values

Be Dynamic
Strong lives are motivated by dynamic purposes. (Kenneth Hildebrand)

Have Integrity
Is doing the right thing, even when no one is watching (C.S. Lewis)

Show Responsibility
You must take personal responsibility. You cannot change the circumstances the seasons, or the wind, but you can change yourself (Jim Rohn)

Foster Collaboration
Sometimes the most ordinary things could be made extraordinary, simply by doing them with the right people. (Elizabeth Green)
Our services are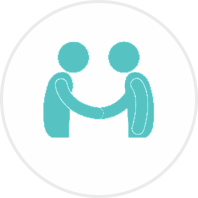 Support Coordination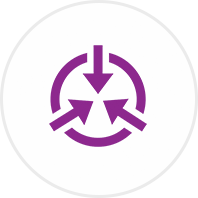 Fee for Service Case Management for Everyone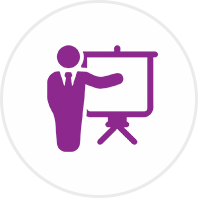 Training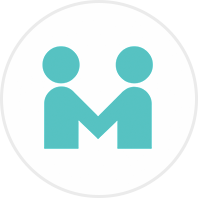 Partnerships
Testimonials
I wanted to take the time to acknowledge and thank you for being an amazing support coordinator. We had a chat after our meeting today and we discussed how lucky the family is to have you. You are doing an incredible job and we truly appreciate all your hard work. You do go above and beyond. You explain things very well. I have also learnt so much off you.
Social Worker - Liverpool Brain Injury and Rehabilitation Unit (23/09/2020)
Their service is excellent
NDIS Nominee (09/09/2020)
I feel innovate does a tremendous job. My thanks to you.
NDIS Participant (11/09/2020)